Our Process
If you want to work smart, you have to be systematic – not just to save time, but also, to save money. This can be kinda tricky when working on a big idea because being creative doesn't usually happen systematically.
Although no two projects are ever the same, we've figured out in our 29 years that most follow a critical path to get from start to finish.
Following our process, we're able to keep projects running smoothly – and that includes staying on time and on budget.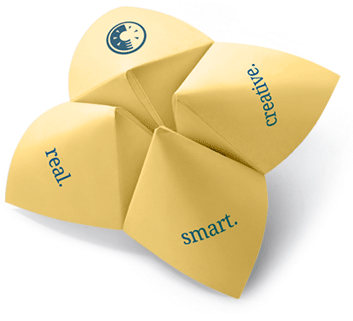 The main phases of our process are:

project initiation
We put together a schedule, budget and timeline as we craft a creative brief to identify key project objectives.

creative development
We start with research that guides us as we develop a strategy, create the right words and visuals, and refine concepts.

production
From copywriting and design, to printing and coding – this is where we turn concepts into reality.

delivery
One of the most rewarding moments in a project is the day we deliver it and put it to work for you.
Need Direction?
Take control of your marketing with our exclusive MA2P process!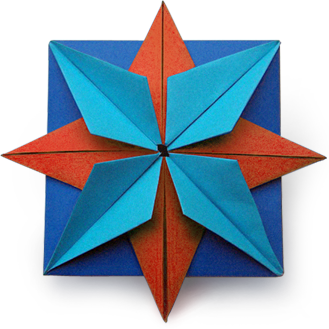 Interested in how we can put our process to work for you?