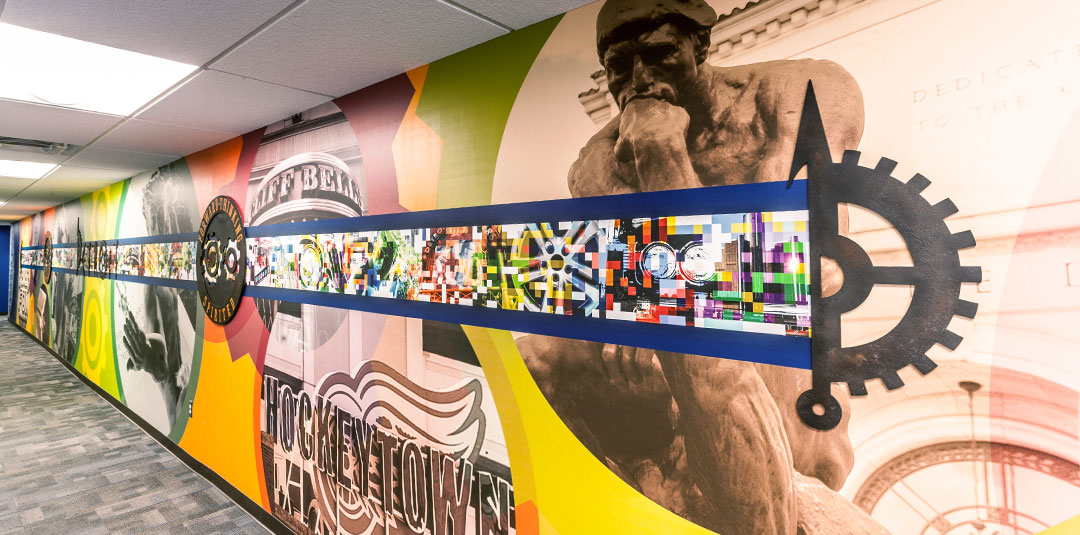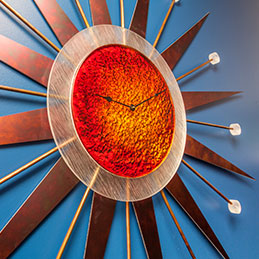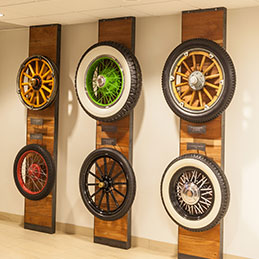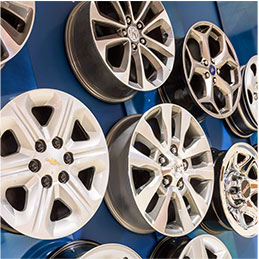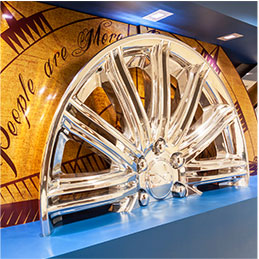 Maxion Wheels
Maxion Wheels was moving into a new building to house their headquarters. As a newly formed company created through mergers and acquisitions of well-known legacy brands, our task was to convey who they were, who they are and who they are becoming through forward, global-thinking art installations. A key objective was to remind employees, customers and suppliers that Maxion Wheels is invested and will be here for a long time. While a global company, we recognized the local "Detroit" heart of the headquarters, and emphasized that people are central to the company.
We Provided:
Creative Development
Design
 Artist Procurement
Project Management
Production
Installation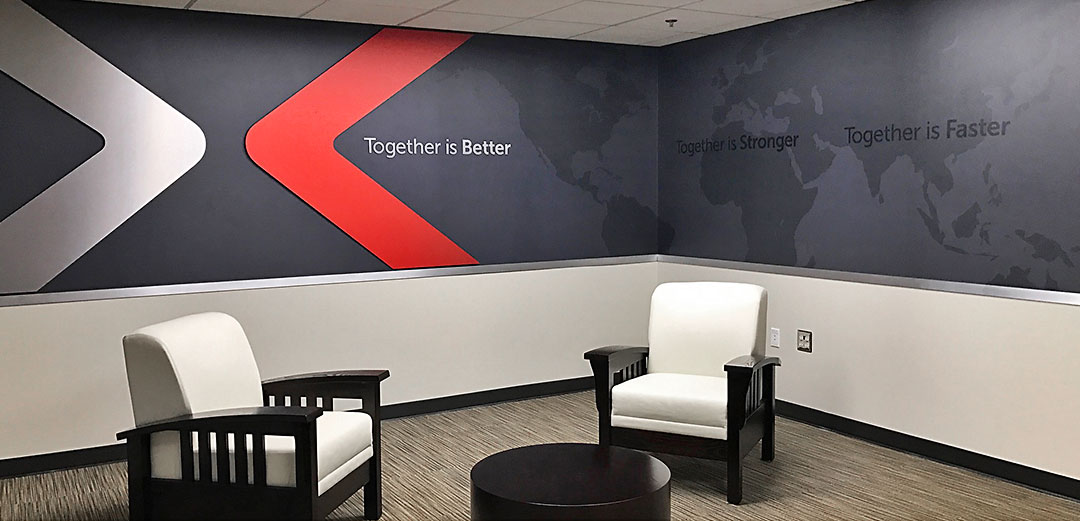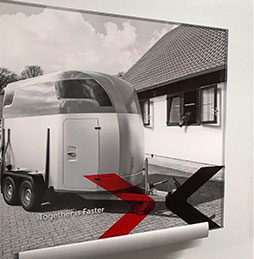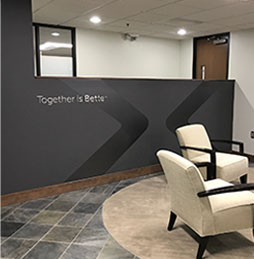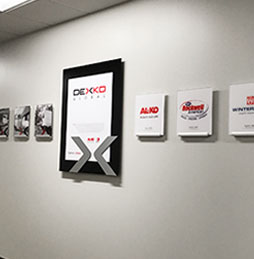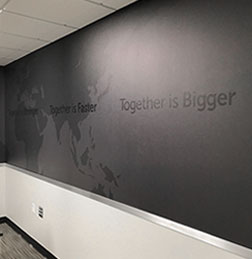 DexKo Global
DexKo Global was formed by combining two highly-engineered trailer running gear components and systems companies. DexKo opened their headquarters in an upscale office suite in southeast Michigan and wanted to create an environment that people feel great about working in. The newly developed brand "Together is Better" was the perfect foundation to create custom art and graphics that convey a positive, collaborative environment to enhance company culture.
We Provided:
Creative Development
Design
Project Management
Production
Installation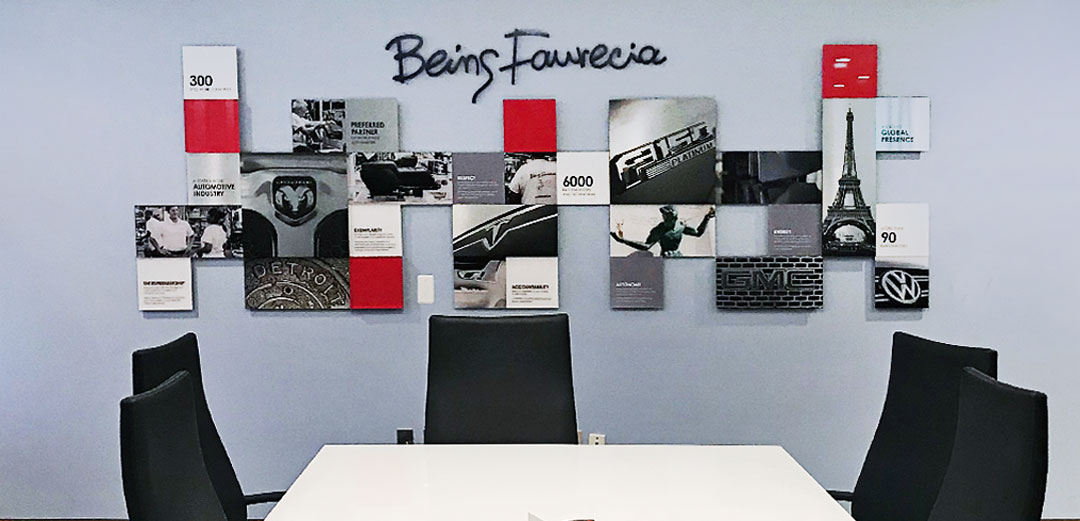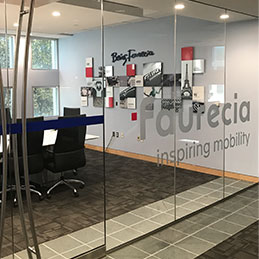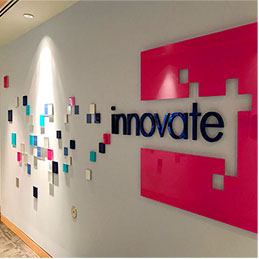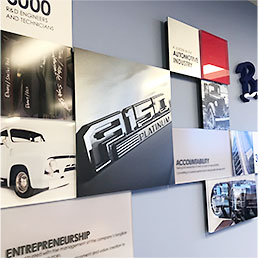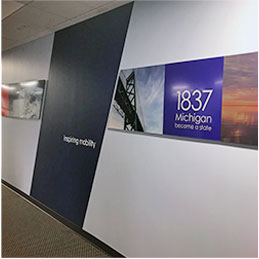 Faurecia Interior Systems
Faurecia is a global automotive supplier that promotes a culture of performance and value creation while developing employee skills to help them reach their full potential. RJC was tasked to bring the "Being Faurecia" culture alive through custom art and graphics to help communicate core values of the company, while creating and fostering a positive, harmonious and collaborative environment.
We Provided:
Creative Development
Design
Project Management
Production
Installation