Do you have a plan for your brand?
Learn how to move your business out of survival mode and put together a sustainable plan for 2021 and beyond.
Fill out the form below to get our comprehensive guide today.
By entering your email, you're opting-in to receive updates from R.J. Conlin.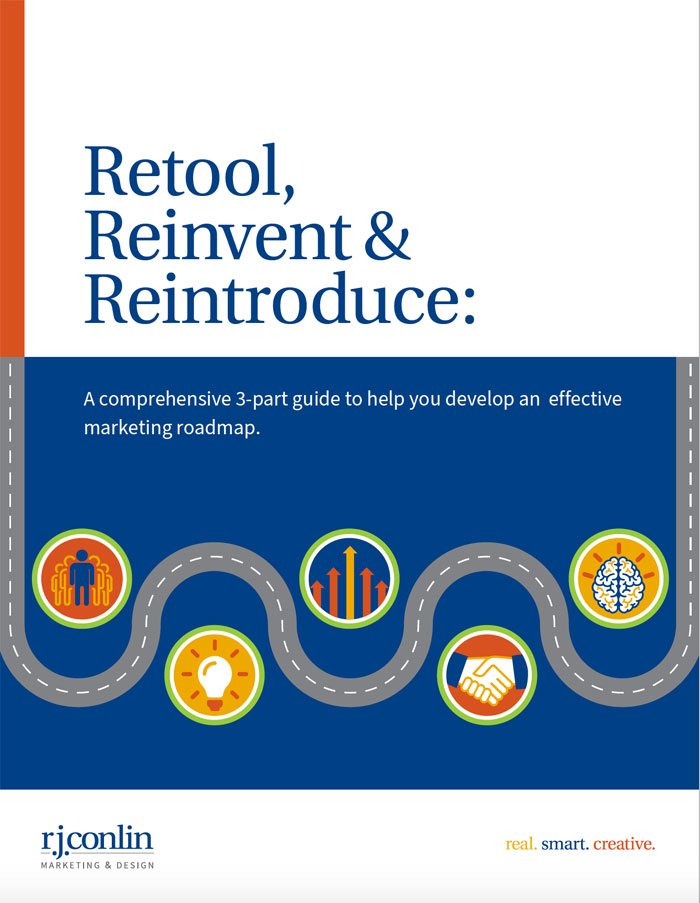 What you'll learn in this 3-part guide:
How to better understand your customers' frame of mine and and their changing needs in 2021
How to predict industry-specific changes that may affect the way you do business in the future
How to evaluate your goals, core competencies, market segment and current marketing strategy
How to generate creative ideas for using your core strengths and capabilities to serve your customers in new ways
How you can use your strengths to survive, and thrive, in 2021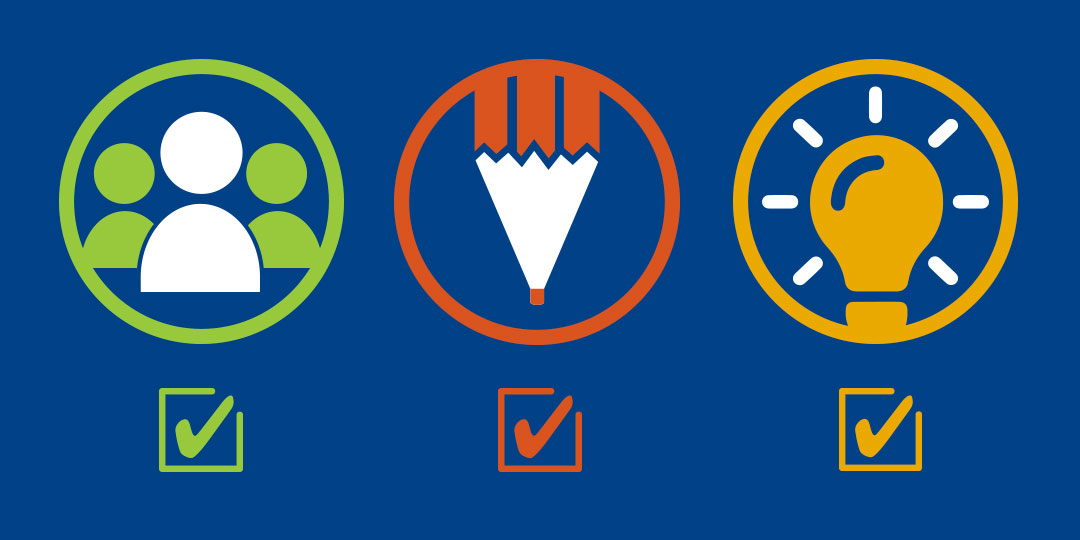 Ready to start learning how to reposition your business for success in 2021?